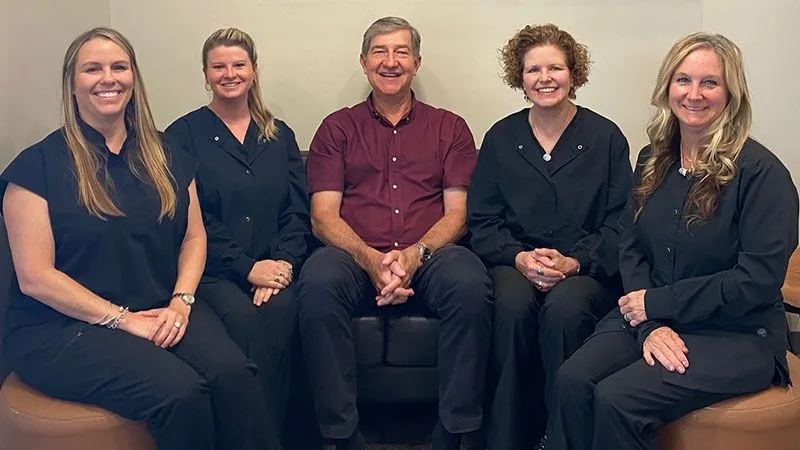 Tori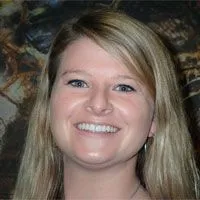 Tori comes to us from Kerrville. She is a Registered Dental Assistant and holds an Associate degree in Communication. She has worked in the Dental field for 10 years. This is her 3rd year working in Orthodontics and loves every minute. She has been married for 8 years to her wonderful husband David and have 3 beautiful children, Marley, Ava & Rio. She loves anything outdoors and traveling. She also enjoys cooking, gardening and having family gatherings.
Robbie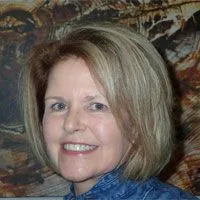 Robbie started her career/dental education through the Air Force Dental Red Cross Volunteer Program. She earned her (CDA) Certified Dental Assistant degree and the rest is history from private practice to UTHSC SA (University of Texas Health Science Center, San Antonio) She was there 21 years at UT than on to retirement. She is currently a (RDA): Registered Dental Assistant and has been in the dental field for over 45 years. She assists Dr. Bourquein chairside and is our instrument technician for the office. Robbie loves to do puzzles, enjoys brain teasers, exercising & driving fast cars. Her 2 loves of her life include her husband Dr. Robert Bourquein and her beautiful tri-colored mini Aussie named Porscha. Life is glorious!
Jennifer - Registered Dental Assistant
Jennifer comes to us from Llano. She is a registered dental assistant and a certified equine appraiser. She has been assisting in orthodontics for 24 years. She has been married to her husband, Juan, for 10 years and has 2 beautiful children, Josie and Ty. She enjoys being outdoors, spending time with Juan, riding horses with Josie and watching Ty play baseball.