Welcome to the Office of Robert K. Bourquein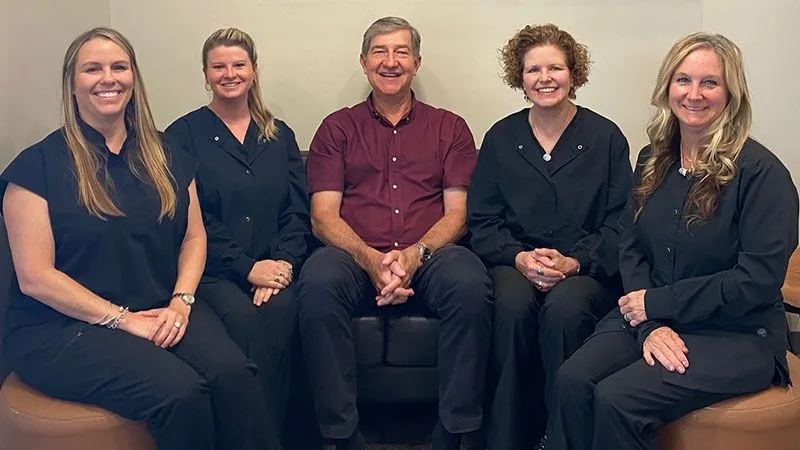 Dr. Robert K. Bourquein and our team have been serving the Fredericksburg, Mason, and Kerrville, TX communities for over 20 years, creating one-of-a-kind smiles that improve self-esteem and boost confidence. We want to give you the best possible care, from your initial phone call to your final appointment, because we believe that your orthodontic experience should be positive and enjoyable. At the office of Robert K. Bourquein DDS, MS, you're more than just a set of teeth – you're family!
We understand that every person we meet has different needs and anxieties, and we work with patients to create a treatment plan that is personalized to each individual goal.
Dr. Bourquein has years of training in the most innovative orthodontic solutions available, from traditional braces to the advanced Damon® System and Damon Clear™.
We offer a friendly, welcoming, stress-free atmosphere, going above and beyond to make our patients feel comfortable and at-home in our new, modern facility.
We are dedicated to creating beautiful, bright smiles for patients of all ages. If you're considering orthodontic treatment for yourself or for a family member, please feel free to contact our office and schedule an appointment with Dr. Bourquein.
What are Damon Braces?
They are a comfortable alternative to conventional braces. They are smaller & smoother than traditional braces and are made of high-grade surgical stainless steel. Damon metal braces are a comfortable way to straighten your teeth gently without the need for colored elastic ties. Elastic ties accumulate plaque increasing the possibility of white spots on your teeth.
Want a more discreet alternative? Damon Clear braces allows for a more discreet look than metal braces with advanced technology to keep your smile brighter. Damon Clear braces will not become stained or discolored due to the fact that elastics ties and bands are not used. No bands or ties mean healthier teeth and gums.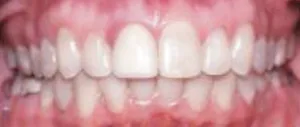 Our Orthodontic clinic is now a 3D Ultra Low dose Imaging Clinic
Introducing our new Xray imaging CBCT Scan, also know as a Cone Beam Computerized Tomography.
It is an X-ray technique that produces 3D (3 dimensional) images of your skull, allowing for visualization of internal body bony structures.
Benefits of CBCT Scan include:
Visualization of vital structures such as nerves and sinus cavities. Higher accuracy in determining bone volume and bone density when planning implant surgery.
Greater chance of providing images and information which may result in the patient avoiding unnecessary dental treatment. The CBCT scan enhances your Orthodontist ability to see what needs to be done before your treatment is started.
Contact us for more information at 830-990-0333 .